Discover Kirkland Apartments in Totem Lake
From education and employment opportunities to a vibrant culture of outdoor recreation, entertainment, and fine dining, Kirkland and the Totem Lake neighborhood offer residents an ideal Seattle-area lifestyle. Imagine spending the day at one of Kirkland's many beaches that line the east side of Lake Washington. Take in an outdoor concert, taste fine wines that have been artfully fermented locally. The Vue Apartments boast an incredible location in the heart of Kirkland's Totem Lake neighborhood.
An Ideal Commute
Whether you work for a tech giant or you're in the medical field, you'll be a short commute from wherever you spend your days. With easy access to I-405, all of Kirkland and Seattle are at your fingertips. With a convenient location near Lake Washington Institute of Technology, you'll be able to hit the books, enjoy a caffeine boost, and still enjoy the perks of the college life at The Vue.
Local Employers
Microsoft
Evergreen Hospital
Fairfax Hospital
INRIX
Costco
AT&T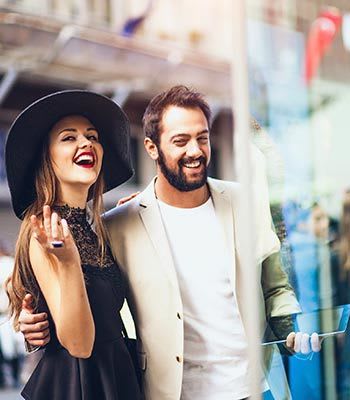 Daily Conveniences
Trader Joe's
Fred Meyer
Janell's Gluten Free Market
Rite Aid
LA Fitness
Maxor Pharmacy
Evergreen Hospital
Easy Access to I-405
Dining, Shopping and Entertainment
Totem Lake Shopping Center
Juanita Beach Shopping Center
Thumra Thai Restaurant
Redhook Ale Brewery
Lake Washington
Edith Moulton Park
Totem Lake Cinemas
The Woodhouse Wine Estates
Kirkland Performance Center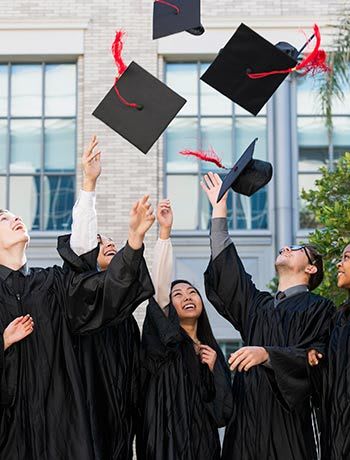 Neighborhood Schools
Juanita Elementary School
Carl Sandburg Elementary School
Finn Hill Middle School
Juanita High School
Lake Washington Institute of Technology